Justin gets asked a lot if he golfs. His answer is always an emphatic "no". And the response is usually, "Oh, cause you look a lot like Tiger. If Tiger was white."

And he does. Some. Particularly in the summer when he has a tan.




Last week, my brother in law was stopped in the airport because he was mistaken for someone that was famous.

Guess who.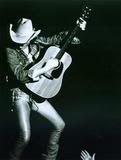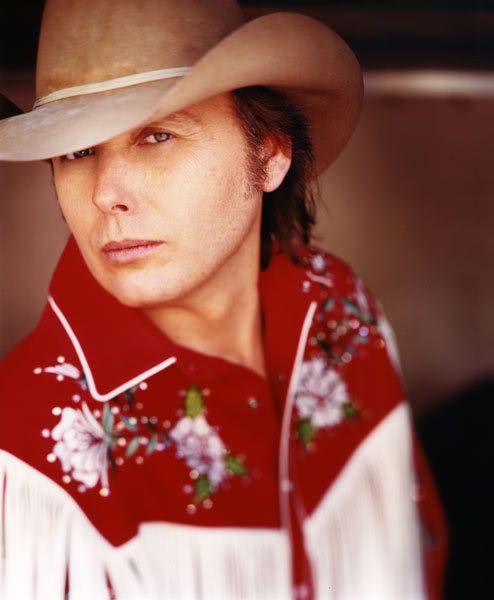 DWIGHT YOAKAM

Wow.

Since he doesn't look anything at all like good ole Dwight, I'm thinking my brother in law needs some looser jeans.